Even while the body count of people killed because of the ongoing siege in Marawi City, the religious leaders of Lanao appealed to President Duterte to stop the offensive attacks of the military troops in Marawi.
"Halos kami po'y umiiyak, sa nangyari sa aming mga tauhan sa Lanao del Sur na hindi kagustuhan itong nangyari! Please lang! Presidente Duterte, please help them save the people of Marawi City!" one of them emotionally plead.
According to them, if the offensive attacks of the military troops continues, they'll be left with nothing which is why they are asking to let them speak with the Maute group since some of the members are their relatives.
Two young cousins of the Maute brothers, Omar and Abdullah were among the 4 killed during an ambush in Lanao del Sur last weekend.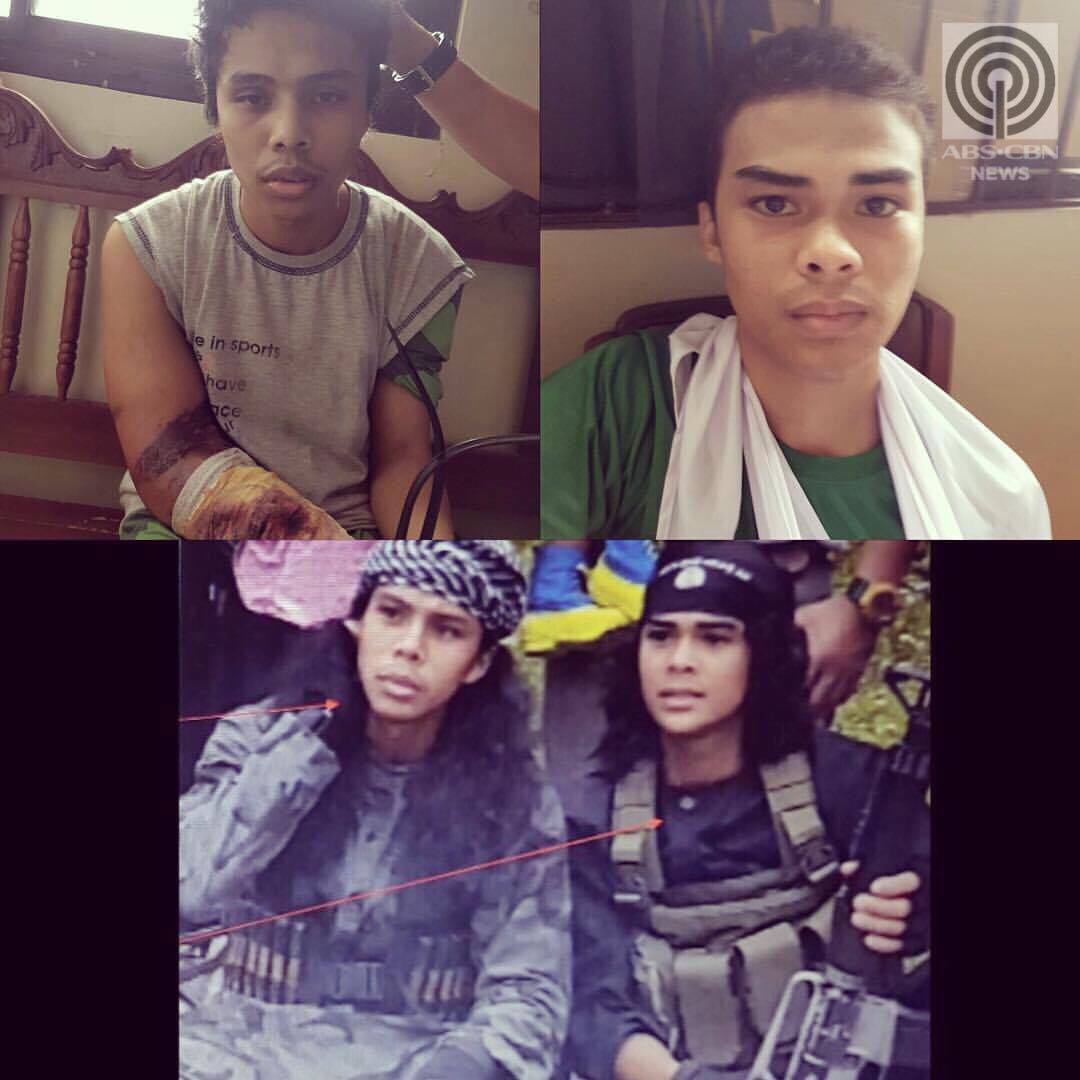 Zulkifli and Aliasgar Maute are shown in a collage of photos shared exclusively to ABS-CBN News.
Left is Hadji Solaiman; right is Zulkifli Maute.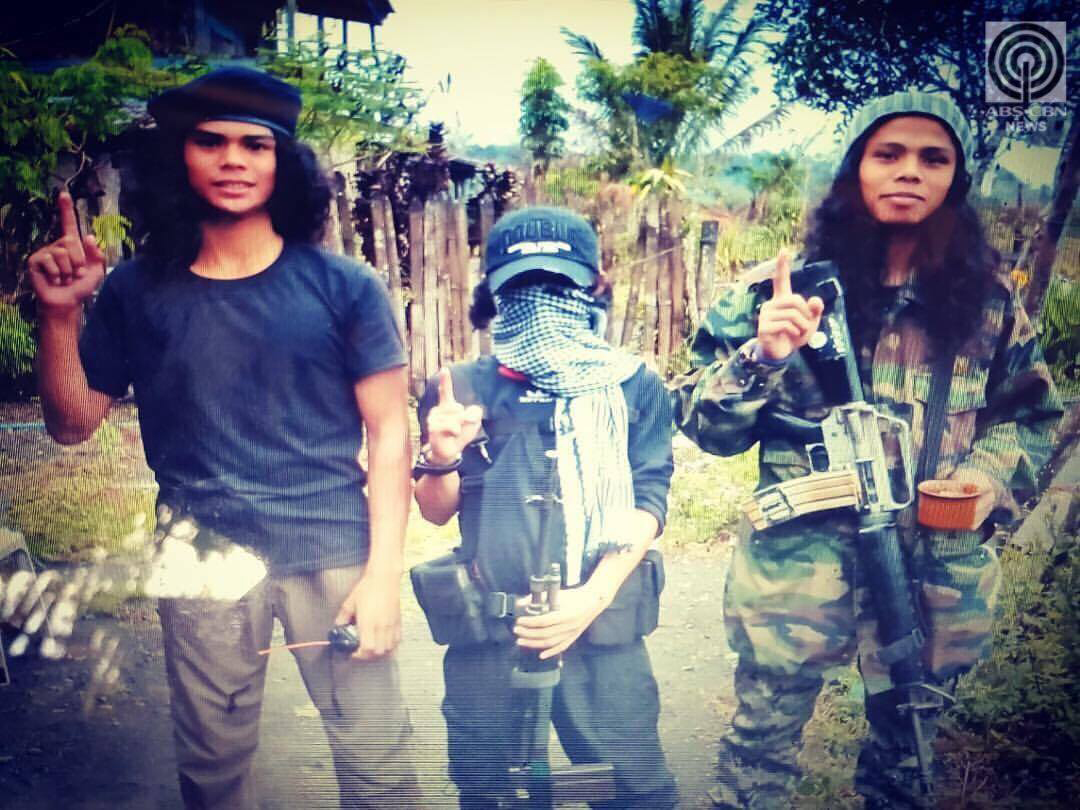 Zulkifli and Aliasgar Maute pose in a Maute training camp in Butig in 2013. A child fighter stands between them.
They were with the Maute matriarch, Farhana in Masiu, Lanao del Sure on June 9. They were identified as Hadji Solaiman and Zulkifli Maute.
However, they denied being a part of the notorious local terrorist group. Solaiman begged the arresting officers to take him away from the Mautes, but it was later on found out that he's real name is Aliasgar Maute and is in fact the brother of Zulkifli.
At first, Zulkifli denied being a member of the terrorist group but refused to comment anymore when photos of him and his brother dated back to 2013 while they were still trainees of the Maute Group in Butig and sporting the ISIS brand.
Evening on the same day, the two were being transferred for inquest to Cagayan de Oro by police officers when were ambushed during the travel. Aliasgar, Zulkifli and 2 other men arrested with them were killed while three officers were, thankfully, just wounded.
Meanwhile, rebellion charges were filed against Farhana and ten other individuals involved in the the terror attacks in Marawi City.
Almost the entire population of about 200,000 fled after the militants tried to overrun it, but the military believes that beyond the checkpoints now fencing off its main roads there are still some 300-600 civilians trapped or being held hostage.
Brig. Gen. Restituto Padilla, spokesperson of the Armed Forces of the Philippines, said about 100 militants were still fighting, down from the estimated 400-500 who stormed the town.
The number of security forces and civilians who had died in the battle for Marawi officially stood at 58 and 26, respectively as of Tuesday. The death toll of militants was put at 202.
Source:
ABS-CBN